MagPanel - Worlds Leading MgO Board Supplier
Delivering sustainable and eco-friendly building solutions for residential and commercial construction since 2005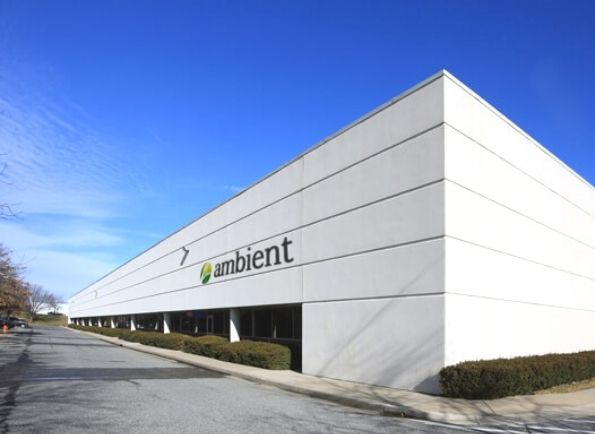 Who We Are
MagPanel® MgO is a brand of Ambient Building Products Inc
Ambient was founded in 2005 and provides sustainable building products that are unparalleled in quality. We are A+ certified by the Better Business Bureau and are pleased to be a member of the National Association of Home Builders, Forest Stewardship Council, U.S. Green Building Council and Green America® Seal.
We deliver high-performance magnesium oxide (MgO) boards which is sustainable, cost-effective, incombustible, light weight, impact resistant, highly insulating and easy to treat. If you're looking for the best place to buy magnesium oxide boards that combines beauty, sustainability, durability and value, you can count on us.
Our Vision
We are permanently seeking for ways to add value to our products and services and deliver innovative solutions that significantly reduce our carbon footprint in the process.
Our Mission
To deliver sustainable solutions based on magnesium oxide products that contribute to faster and eco-friendly methods of constructing commercial and non-commercial buildings.
Core Values
Integrity, professionalism, dedication and impact are our main values. Our commitment to the success of our customers, our true standards, is what sets us apart from the competition.
Why Choose Us
We believe in Empowering Sustainable Living
MagPanel® is a unique, cost-effective and probably the healthiest building material available across the U.S. The product has been engineered to resolve some of the toughest building challenges faced by architects, contractors, installers, builders and consumers. These include resistance to fire, moisture, mold, mildew, fungus and insects.
Did you know that Ambient is the only brand that voluntarily tests its products annually for VOCs and off-gassing? In fact, we have achieved a record 14 straight years of results showing "effectively zero" off-gassing. Not only do our products meet the CARB Phase II standard (most strict indoor air standard in the world), we have also achieved FloorScore® Certification, and go above and beyond by ensuring to comply with the recently added Title VI of the Toxic Substances Control Act (TCSA). Nothing is more important than the safety of our customers and our employees, whose families and friends live, work and play on our floors too.
At Ambient we offer customers in the U.S. and Canada a 30-day money back guarantee on all MgO boards orders and we are dedicated to your complete satisfaction. If you are not 100% satisfied with your MgO boards you may return your order within 30 days of delivery. (terms & conditions apply - read them here)
If you add up all costs associated with your MgO order including shipping and sales tax, you'll be hard-pressed to find a lower price than ours. This is because we sell our brand directly to you, whereas most big box retailers are simply resellers (of brands like Ambient). This allows us to give you a much higher quality product, but at a lower price.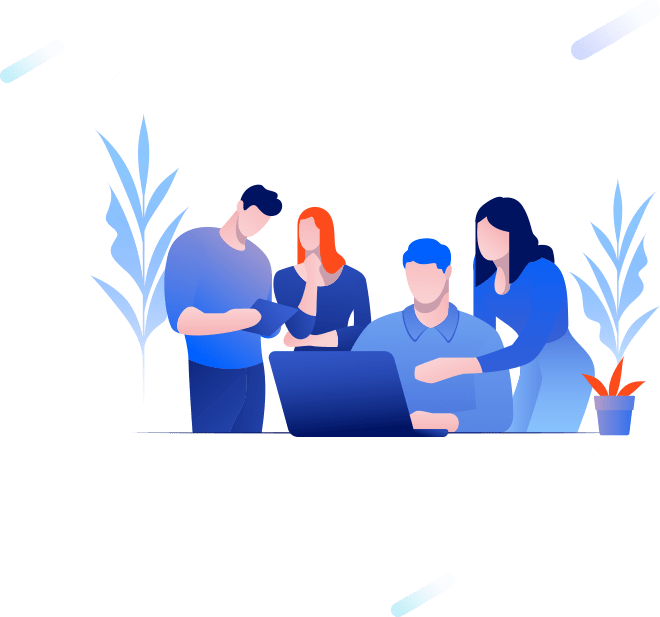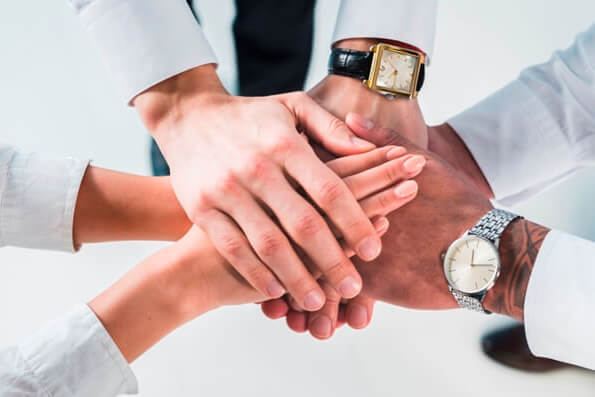 Commitment
Our team pledges...
To give you even more than just great products at good prices.
Not to be salespeople, but true customer service people.
To offer ideas and suggestions with your best interests in mind.
To help you just like your neighbor would. We may be a few states away, but we will make you feel like you're right around the corner.
To make you proud that you choose our floors to live, love, and play on.
Our Company is Trusted By Tens of Thousands of Architects, Designers, Builders and Homeowners Around the World
Testimonials
Check out what our customers are saying about us on trusted sites like Yelp, Google, and Reseller Ratings.
The folks at Ambient were fantastic to work with, and the quality of the product was outstanding for the price I paid. We are extremely happy.

- Lauren R.

With the major construction delays due to COVID, the Ambient team was super patient, communicative and flexible. Everything arrived in great shape!

- Doug A.

Good phone support! Quality and pricing beat out anything we found in bigbox stores. Glad we went with Ambient.

- Kelly F.

We've been using Ambient products for 10 years and love every one of them. Great products, great company to work with.

- Beth J.