Learn more about

Magnesium Oxide Boards

MagPanel® is a unique building material. It is the perfect answer to construction needs in the home and commercial facilities due to its strength, durability, non-toxicity, mold-resistance, and impervious fireproof properties. The plethora of applications of MagPanel includes linings of ceilings and walls, fascias and soffits, exterior cladding, subflooring, and tile backing.

Magnesium was first isolated by Sir Humphry Davy, an English chemist.

Magnesium is present in large quantities on our planet and covers 2% of Earth's crust.

Magnesium is the 3rd most common element in seawater.

Magnesium is also used in the aerospace industry, taking this product to great heights.
Magnesium is the very base of magnesium oxide building products.
Pure magnesium is a silvery metal element and is solid at room temperature. In raw form, magnesium is an unstable and highly flammable element. MgO, however, is the exact opposite. It is non-combustible and refractory, meaning it's chemically and physically stable at high temperatures. Meet MgO:

Magnesium oxide is a compound made up of two magnesium molecules with a positive charge and two oxygen molecules with a negative charge. Oxygen, when combined with magnesium under heat and pressure, can produce a stone-like material resulting in MgO. Much of the magnesium oxide used today is produced via the processing of natural minerals, such as:
Magnesium Carbonate (Magnesite - MgCO3)
Magnesium Chloride-enriched brine
Seawater
What is MagPanel®?
MagPanel® is a magnesium oxide-based building material. Our product is highly durable, incombustible (fire rating class: A1), lightweight, energyefficient, sound insulating, impact resistant, non-toxic, mold and asbestos-free, 100% recyclable, easy to handle and quick to install.
MagPanel® is the most eco-friendly and multi-purpose of building panels, with a wide range of construction applications from interior (wall, ceiling and subflooring) to exterior (trim, siding, and roofing). We offer MagPanel® MgO boards in standard 4 ft × 8 ft sheets and in a variety of thickness from 6mm to 20mm.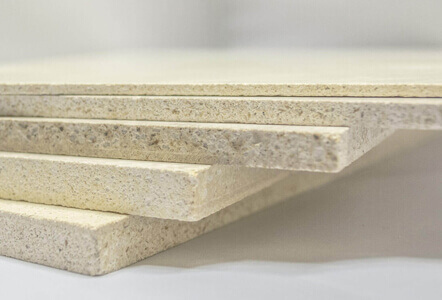 Browse our products

MagPanel's Carbon Footprint
Unlike many other building materials, our magnesium oxide boards require a lower temperature throughout production, which saves heating energy and decreases the product's carbon footprint. Overall, the manufacturing process of MagPanel produces 60%-80% less emissions compared to other building materials. The total CO2 emission of MgO is estimated to be 340kg/metric tons, compared to concrete which is estimated to be atleast 750kg/metric. It has been presumed that MgO has a negative CO2 emission when it's mixed into cement.
Benefits

of MagPanel® MgO

Magnesium oxide boards are environmentally benign and boast a host of characteristics beneficial to the safety and health of homeowners and contractors.
Fire Resistant

Water Resistant

Health Safe

Fungus Resistant

Eco-Friendly

Builder Friendly

Termite Proof

Environmental Exposure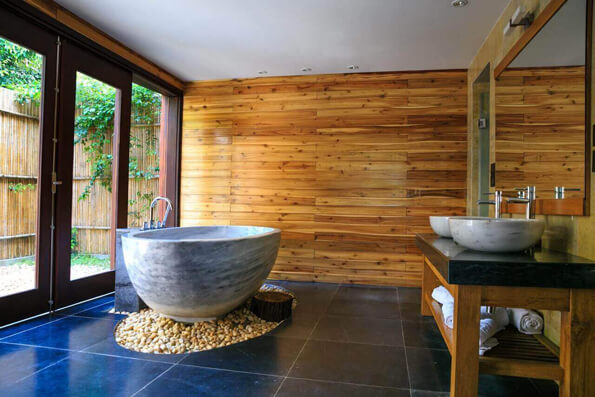 Ceiling
Wall treatment
Sub-flooring
Indoor Uses for MagPanel®
Magnesium oxide boards can be used for interior building projects, as they are fire resistant, health safe, and structurally sound.
Indoor Uses
Structural floors
Structural walls
Fire-rated walls
Ceilings
Subflooring
Backerboard for tile
Stairways
Corridors
Drop ceiling tiles
Cubicle walls
Indoor Projects
Homes
Theaters
Offices
Building shafts
Schools & Libraries
Gyms
Data centers
Warehouses
Equipment shelters
Modular buildings
Outdoor Uses for MagPanel®
Magnesium oxide boards can also be used in exterior building, as they are water resistant, extremely durable, lightweight, and termite resistant.
Outdoor Uses
Roof decking
Sheathing
Fascias
Soffits
Trim work
Outdoor Projects
Building shafts
Balconies
Residential & commercial roofs
Wall sheathing
Trim & Facias boards
Clapboard siding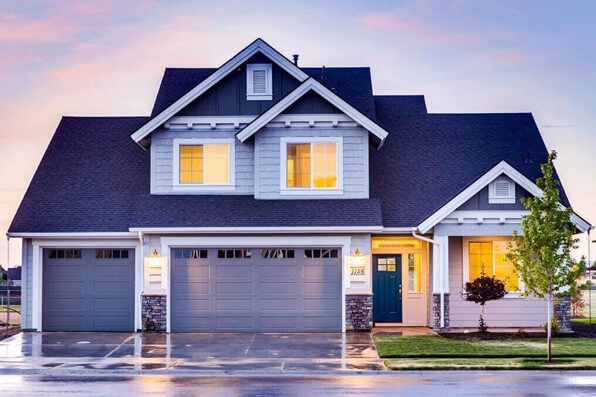 Soffit
Fascia
Roofing
Siding / Sheathing
MagPanel® is an
extremely versatile

product:
Offices

Meeting Rooms

Classrooms

Building Shafts

Warehouses

LT Panel Rooms

Datacenters

Hospitals

Control Rooms

Kitchens

Wet Areas

Hotel Rooms

Balconies

Stages

Equipment Shelters

Modular Schools

Interior Applications

Libraries
An
Environmentally-Friendly Material

for Building Healthier Homes
Strength
MagPanel® offers excellent impact strength which increases the lifespan of homes and buildings.
Resistance
Resistance to fire, mold and insects means you don't have to worry about flammability or deterioration.
Recyclable
MagPanel® is a completely recyclable product classified as 'Nutritional Waste'.
Soil Friendly
Leftover material can be ground up and sprinkled into the soil to act as a nutrient.
Landfill Friendly
MagPanel® is not made with any toxic materials and is considered landfill friendly.
CO2 Free
Carbon dioxide is captured during MgO boards' curing process, resulting in lowered emissions and greener building methods.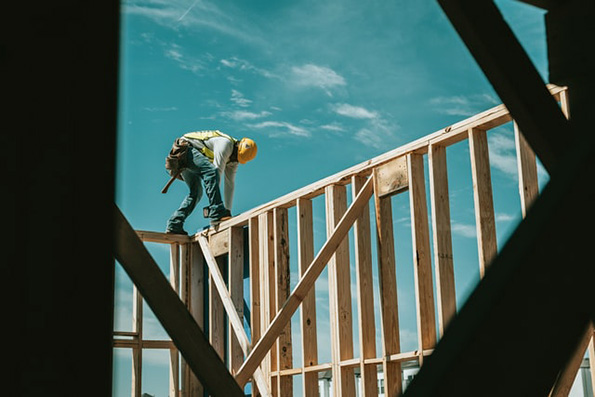 Why Builders Love MagPanel®
Builders have been using magnesium oxide for literally thousands of years. It's time you join them. Builders love magnesium oxide panels. Let us count the ways.
MagPanel is:
Versatile – one product many uses
Moisture resistant – doesn't warp or swell
Resistant to cold and heat – build in any season
Strong & Impact-resistant
Easy to finish – prime and paint, tile, stucco, clad
Easy to store
Simple and inexpensive to dispose
Easy to use – lightweight and flexible
Class A fire-rated and contains no asbestos
Why Homeowners Love MagPanel®
Homeowners and do-it-yourselfers love MagPanel too. That's because there's a lot to love with this building product.
MagPanel is:
Fire resistant
Insect-resistant
Eco-friendly
Non-toxic
Impact-resistant
Mold, mildew, and dry rot resistant
Sound insulator – more than 40 decibels