MagPanel MgO Board Applications
MagPanel is New Alternative to Traditional Building Industry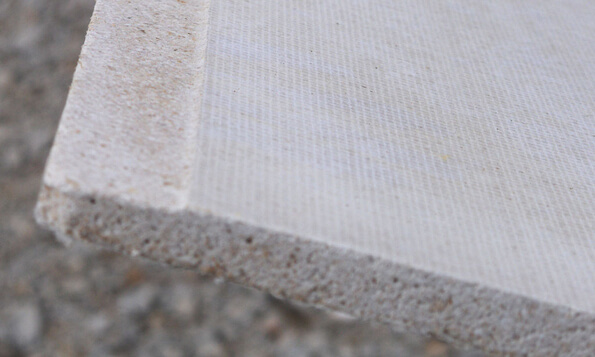 What are the major challenges in construction industry?
In both the United States and Canada, the construction industry is currently facing a shortage of skilled labor, causing a lag in production, and increase in labor costs as companies compete for workers. Building with MagPanel® MgO helps address this challenge by providing on-site construction efficiencies resulting in up to 55% faster erecting, and up to 41% labor cost savings compared to 2×4 stick framing.
Where can magnesium oxide boards be used?
Magnesium oxide boards works can be used indoors and outdoors. That's one of its unicorn properties. There are indoor and outdoor grades of plywood and interior and exterior nails. But there's only MagPanel – you use the same product inside and out. It comes in different thicknesses, but it's still the same product used in many different indoor and outdoor applications.
Indoor Uses

for MagPanel®

Magnesium oxide boards can be used indoors as they are resistant to fire, mold, fungus, insect, mildew, water and termites. These boards can be scored and snapped, sawed, drilled, and fastened to wood or steel framing.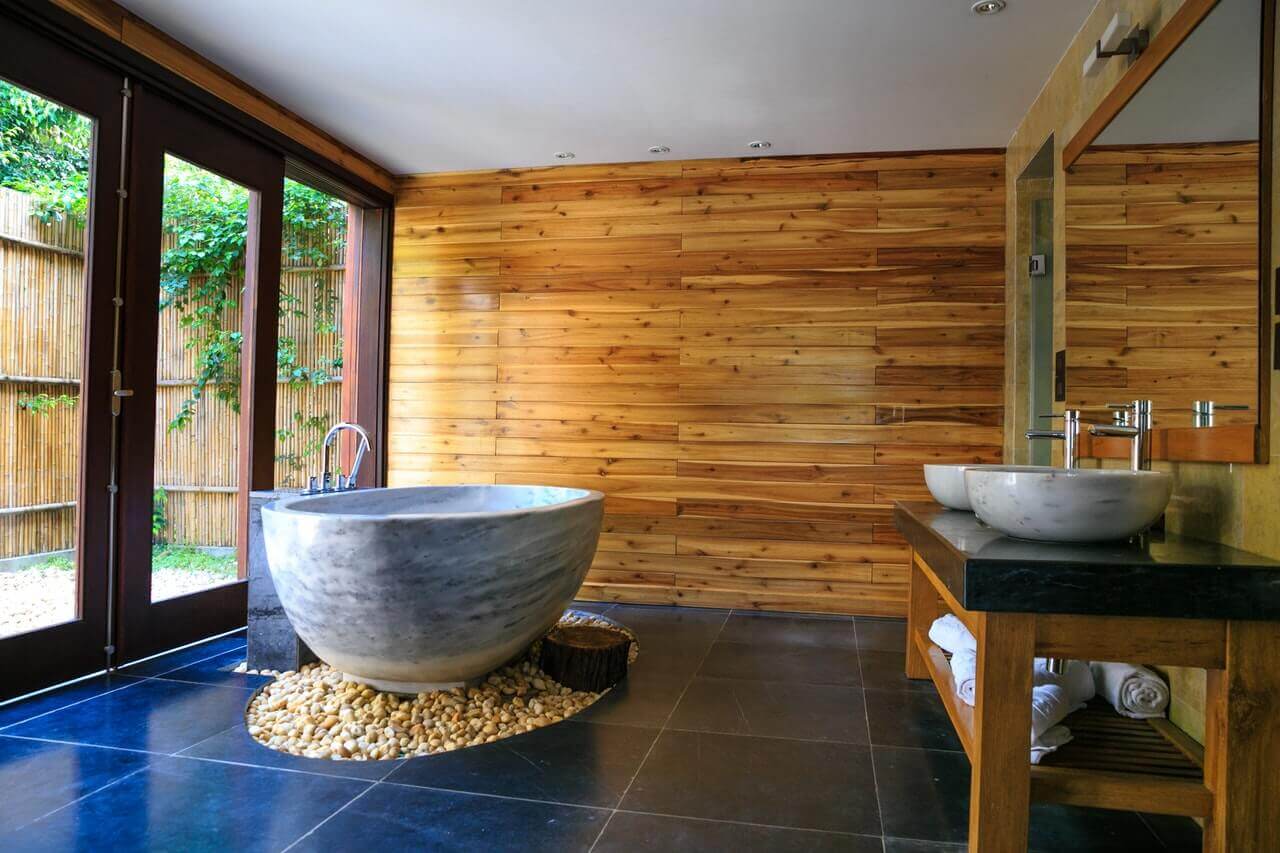 1
2
3
Building with MagPanel®
1

MagPanel® used as Ceiling

2

Wall treatment glued to MagPanel®

3

MagPanel® used as sub-flooring / tile backer
Use MagPanel indoors for:
Structural floors
Structural walls
Fire-rated walls
Ceilings
Subflooring
Backerboard for tile
Stairways
Corridors
Drop ceiling tiles
Cubicle walls
Interior projects where MagPanel works include:
Homes
Theaters
Offices
Building shafts
Schools
Gyms
Data centers
Warehouses
Libraries
Equipment shelters
Outdoor Uses

for MagPanel®

Magnesium oxide boards can be used outdoors as they are moisture resistant (not water-proof). It doesn't promote the growth of mold or fungus. Insects don't eat this stuff. If termites had noses, they would turn them up at MagPanel. It's salt-resistant but not well suited for areas with a consistent relative humidity of 93% or more.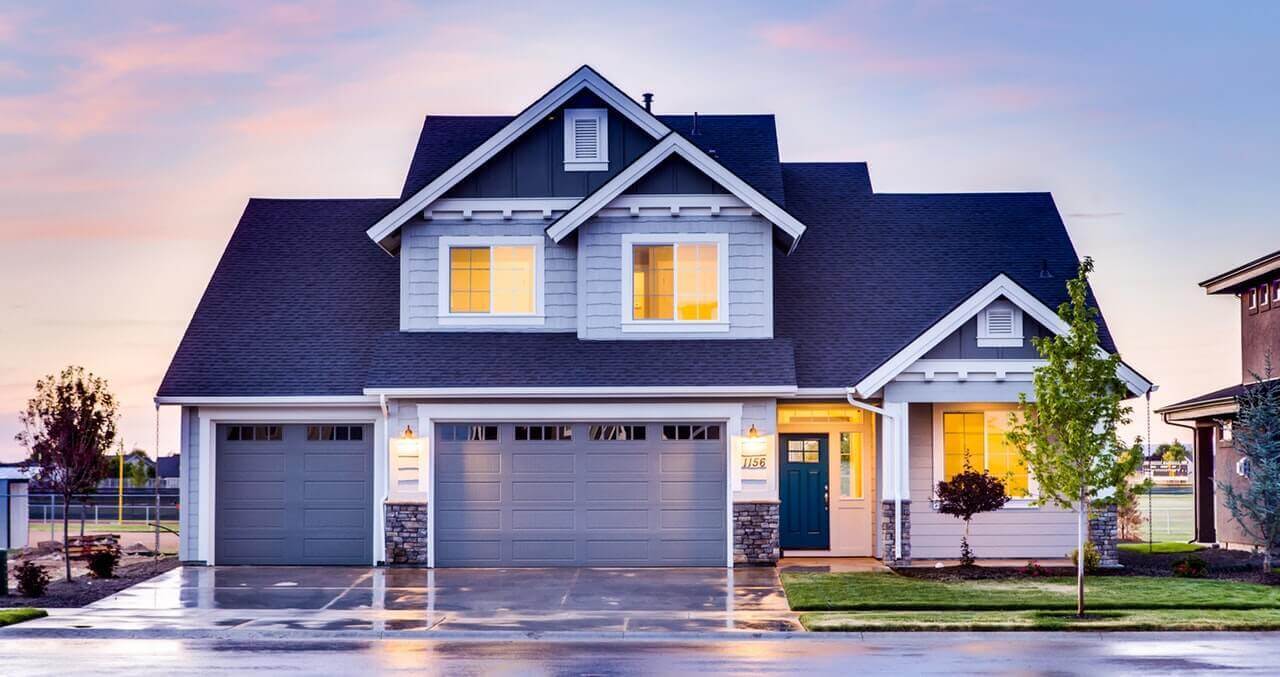 1
2
3
4
Building with MagPanel®
1

MagPanel® used as Soffit

2

MagPanel® used as Fascia

3

Roofing / tiles secured to MagPanel®

4

Siding / sheathing secured to MagPanel®
Use MagPanel outdoors for:
Roof decking
Sheathing
Fascias
Soffits
Exterior projects where MagPanel works include:
Building shafts
Balconies
Residential roofs
Commercial roofs
Wall sheathing
Trim boards
Facias boards
Clapboard siding
Suitable for structural sheathing
MagPanel® is quite strong and has good flexural and tensile strength, making it suitable as a structural sheathing. It also has high impact resistance, making it good for damage-prone applications, such as hurricane areas, or when used with a simple surface coating in areas where the wall might get beat up.
Interior walls
MagPanel® is the ideal product for constructing non-load-bearing interior walls. MagPanel® is fire- and impact-resistant, lightweight, highly insulating and ideal for any kind of finishing. Even in the most humid of environments, MagPanel® will not break down or host fungi or insect life. MagPanel® can easily be machined and mounted on wood-batten or metal-stud frames, using only ordinary power tools. Thanks to its lightweight construction, MagPanel® is much easier to handle than fibre-cement or gypsum products. Add to all this the fact that MagPanel® is non-toxic and 100 per cent recyclable, and it's clear that MagPanel® forms the basis of highly sustainable building solutions.
MagPanel® MgO can be used throughout the
home and building construction
MagPanel® is an
extremely versatile

product
Offices

Meeting Rooms

Classrooms

Building Shafts

Warehouses

LT Panel Rooms

Datacenters

Hospitals

Control Rooms

Kitchens

Wet Areas

Hotel Rooms

Balconies

Stages

Equipment Shelters

Modular Schools

Interior Applications

Libraries
Frequently Asked Questions