Get in touch with us
Our support staff is on hand to answer any questions you may have.

Address
8230 Preston Court Unit C

Jessup, Maryland 20794

Dock hours/pickup:

Mon-Fri 8am-3:30pm

Showroom open:

Mon-Fri 9am-5pm

Sat by Appointment Only

Phone Helpline
Toll Free : (866) 710-7070
Direct : (301) 498-0234
Mon- Fri: 9am-5pm EST
Sat: 11am-5pm EST

Holidays
New Years Day, Memorial Day, Independence Day, Labor Day, Thanksgiving Day, Day After Thanksgiving, Christmas Eve, Christmas Day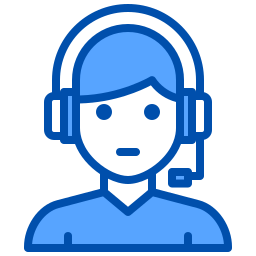 Questions or feedback?
Send us a message
Please fill out this form and one of our representatives will contact you by email or phone. We look forward to hearing from you!